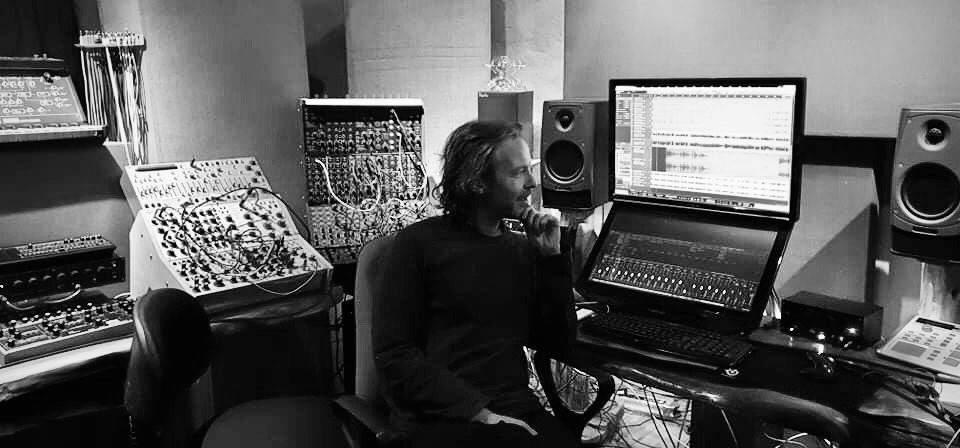 Average Vendor Rating

0 out of 5

Josue Arias aka Kymatika - talented sound designer from Spain living in Patagonia. He works with unusual sounds, mixing modular analog synthesizers with soft synths, and using other rarer instruments. Direction - cinematographic sound, ambient, neoclassical, soundscape.
No products were found matching your selection.